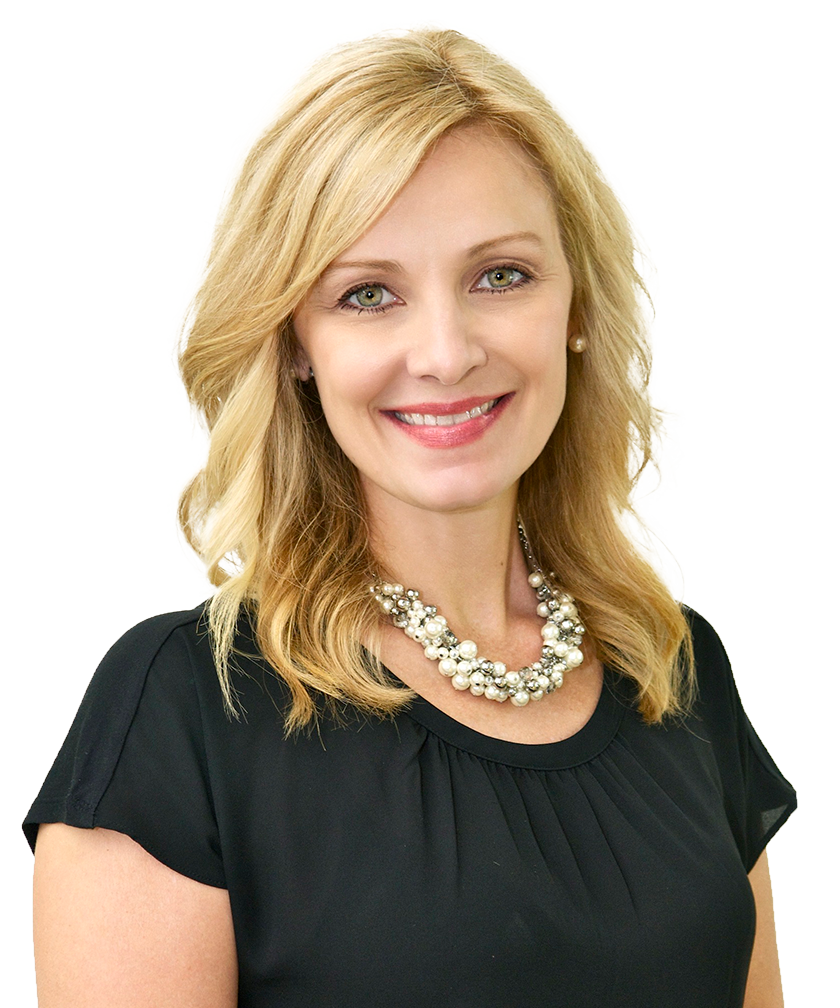 In this real estate market, who you work with matters! I am a high energy, results driven, professional realtor who will strive to exceed your expectations. As a part of one of the top leading real estate firms in the metro Atlanta area, we at Atlanta Communities share a common goal to deliver exceptional service to our clients and customers.
I work with many different types of home buyers and sellers, as well as investors, builders, and developers. I make it my business to have an in-depth knowledge of the local and global real estate markets and trends.
I believe in going the extra mile for my clients and will promote and protect your interests every step of the way. I truly care about the success and satisfaction of every single client.
Whether you are buying or selling, moving from out of state or downsizing to your dream home, I am always committed to a high level of customer service and I would love to put my experience to work for you!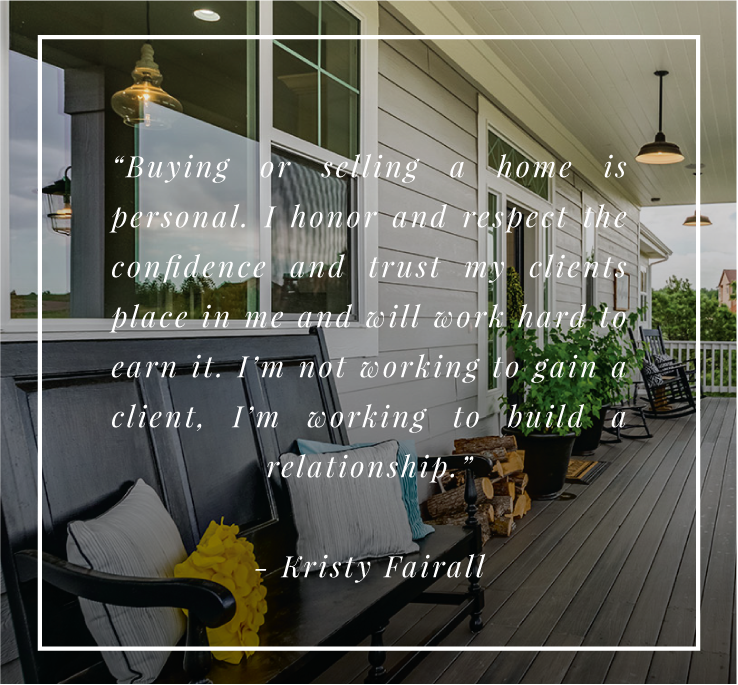 Atlanta Communities Real Estate Services
Metro Atlanta, Kristy Fairall Realtor
Greater Atlanta features a combination of gracious southern living and world class entertainment that makes it the perfect place to call home. From some of the greatest professional sports teams in the country, to dozens of theaters, galleries, and special events, there's a reason Atlanta ranks as one of the best and fastest growing cities in America.
If it's a quieter, more scenic lifestyle you are looking for, you can go one hour north of Atlanta and find some of the most stunning mountain views and sparkling lakes in the country! Kristy Fairall is a top real estate agent in Metro and North Atlanta and can relieve the stress of finding a home, buying a home, selling a home, or relocating to the Atlanta area.
Buying a new home is much more than just deciding how many bedrooms and how many baths. It is about selecting a neighborhood and a community that you and your family will love calling home. Fairall & Company is here to help you find the perfect home, in the perfect location.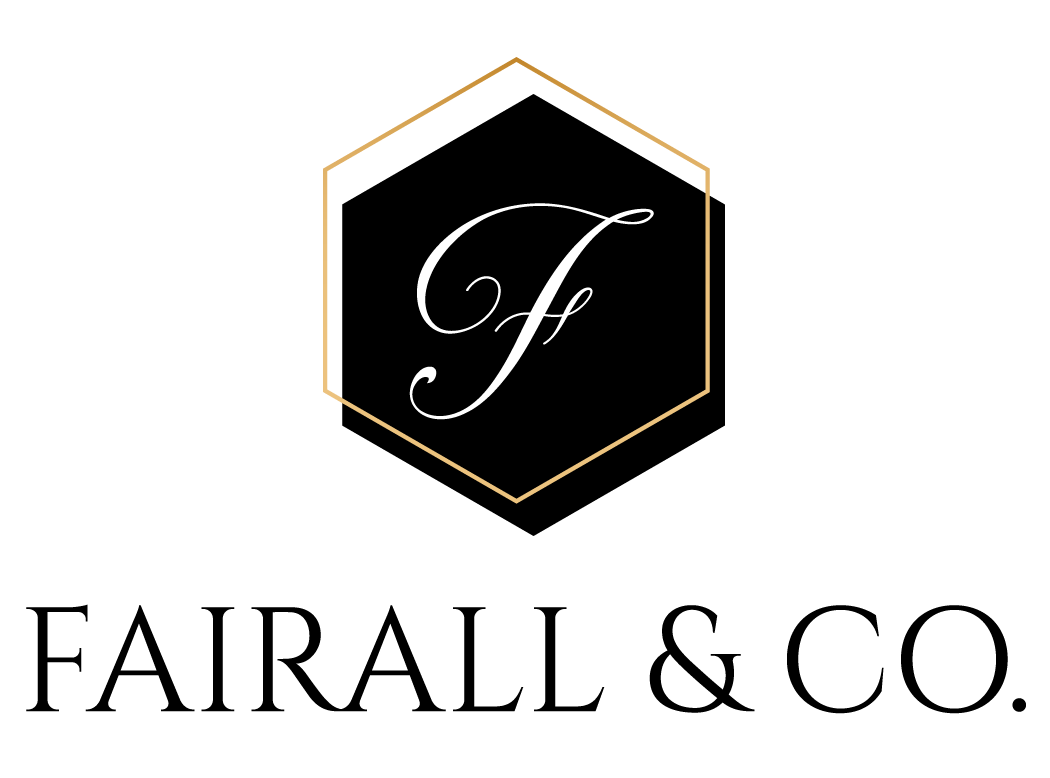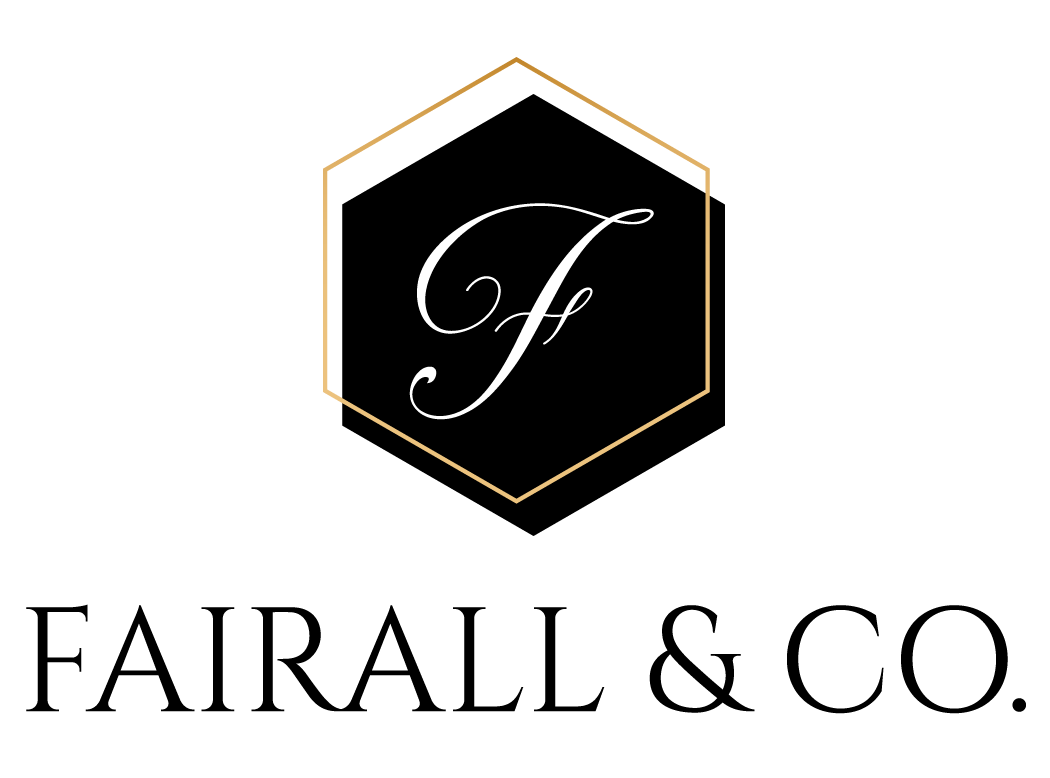 We Look Forward to Saying
"Our goal is to help you find a home that you'll not only love today,
but one that you'll enjoy for many years to come."
Thinking of buying or selling in the next 12 months?
|
Kristy@FairallandCompany.com
|
250 Heritage Walk, Woodstock GA 30188